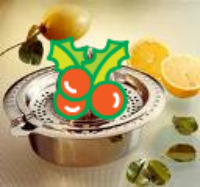 We have had a busy 9 months at CampinaVDub since the concept was born in Spring 2009. 

We have had loads of fantastic people hire our retro VW camper vans and head off to explore the great outdoors and we thank them all!

The retro campervans have travelled to many corners of the UK and Continental Europe and lucky Wilf went to Spain to play in the sand with four female companions in the summer.  He came back with a big grin on his face and a fair amount of sand too!

Our client handovers are always fun.  The in-house joke is that the fantastic retro camper vans have everything in them apart from a lemon squeezer!